Unleash Perfection:
Custom Shopify
Design & Development
QUALITY CUSTOM SHOPIFY DEVELOPMENT
At our company, we are deeply committed to delivering tailor-made Shopify development services that empower the growth and prosperity of your business. With our extensive expertise and knowledge of the Shopify platform, we offer a comprehensive range of services to cater to every aspect of Shopify web development.
Our team of experts is well-versed in the intricacies of Shopify, allowing us to handle all your Shopify web development needs with precision and efficiency. Whether you require the creation of fully customized Shopify apps or the design and development of custom Shopify themes, we have you covered.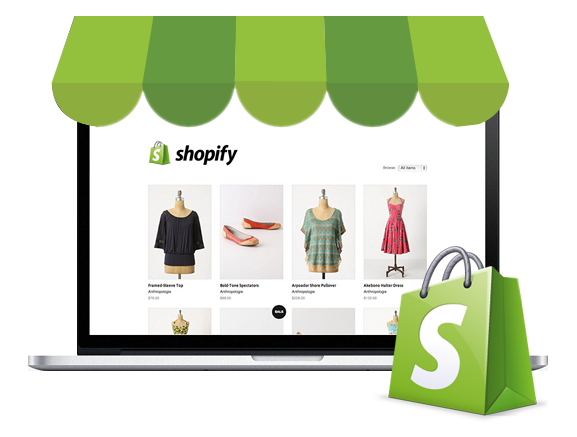 At C ZONE STAR, our expert team specializes in building seamless integrations for Shopify stores. As part of our comprehensive e-commerce solutions, we offer integration services for payment gateways and inventory management software, streamlining your operations and maximizing efficiency.
By integrating these essential components into your Shopify store, we aim to free up your time and reduce overhead expenses. Our goal is to empower you to automate various aspects of your business, enabling you to focus on growth and customer satisfaction.
We understand that every business is unique, and that's why we collaborate closely with you to understand your specific needs. This allows us to create custom integrations that seamlessly blend with your Shopify store, providing a smooth and cohesive experience for both you and your customers.
Our Shopify integrations cover a wide range of functionalities, including custom Shopify app integrations, pre-built integrations for leading ERPs (Enterprise Resource Planning), integrations with payment gateways, and customized integrations with third-party systems and applications.
With our integrations, you can optimize billing processes, streamline fulfillment, manage inventory efficiently, handle orders seamlessly, and facilitate hassle-free refunds. We understand the importance of smooth and synchronized operations, and our integrations are designed to enhance productivity and drive business growth.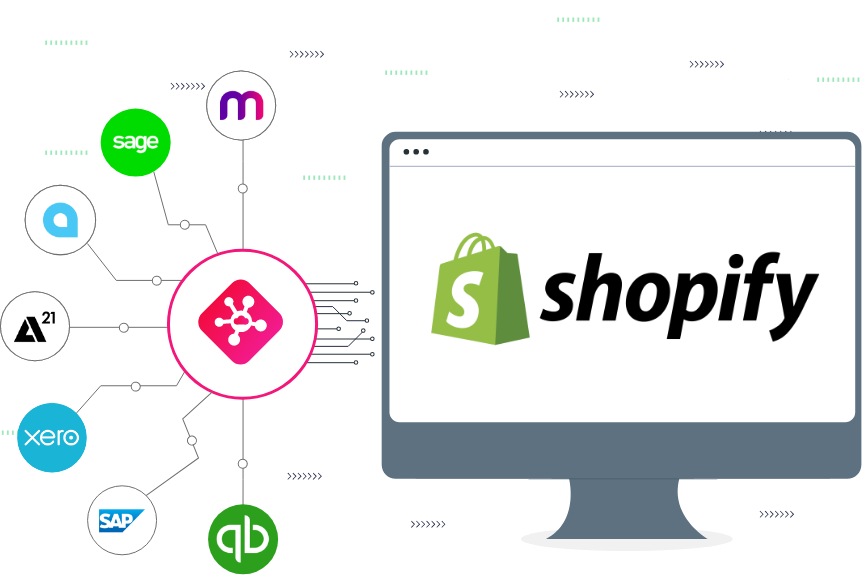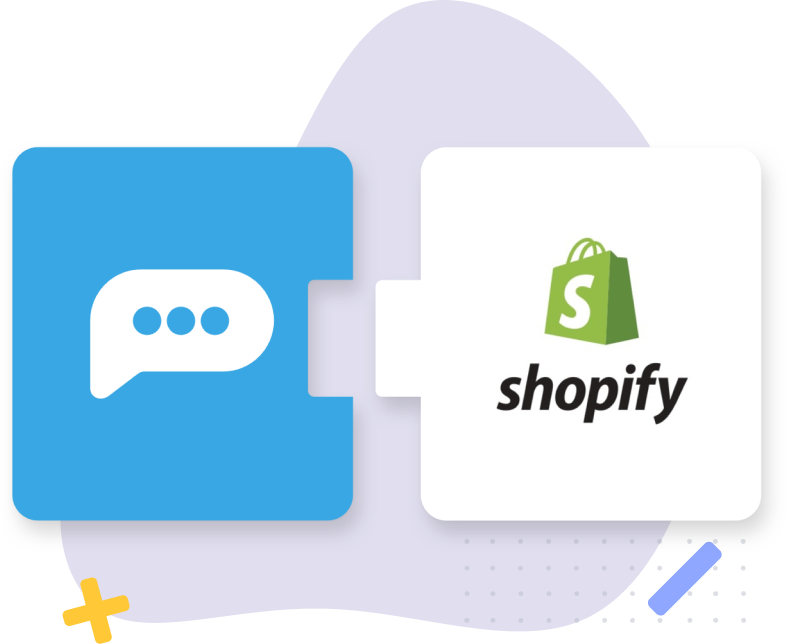 Harness the power of Shopify, a robust e-commerce platform that offers numerous benefits for businesses. While customization and maintenance can sometimes present challenges, we are here to assist you every step of the way. Our ongoing support and maintenance services ensure that your shop remains up-to-date and operates seamlessly.
With our comprehensive support, you can rest easy knowing that your website is in good hands. We provide regular backups to safeguard your valuable data, perform security checks to protect against vulnerabilities, and ensure that your software is always up to date. By taking care of these technical details, we free up your time and resources, allowing you to focus on what truly matters – growing your business.