Smart School Software is complete school automation software that manages and simplifies daily school tasks. This product simplifies your school system and management all automation and increases the security of your school.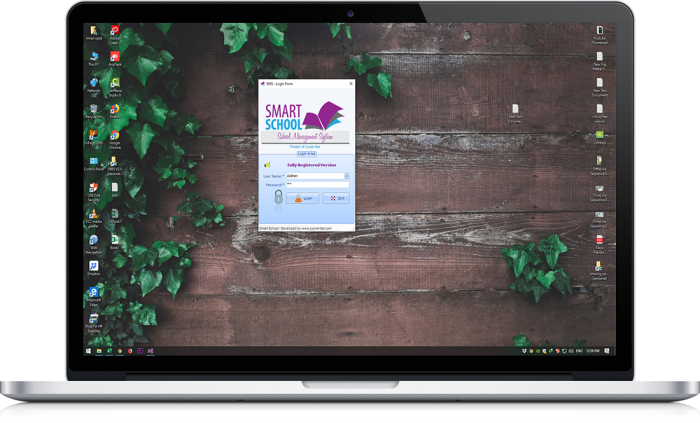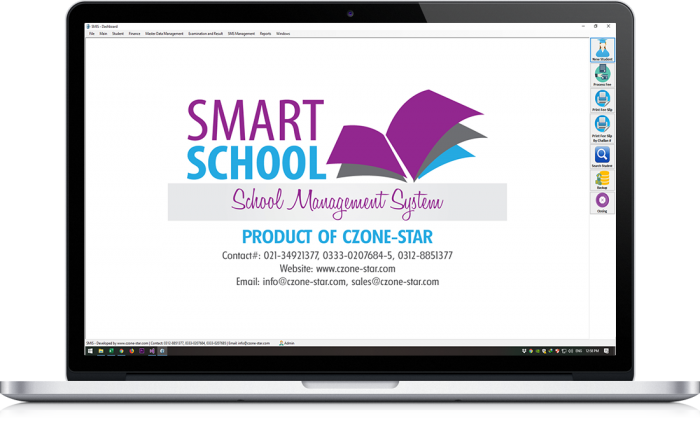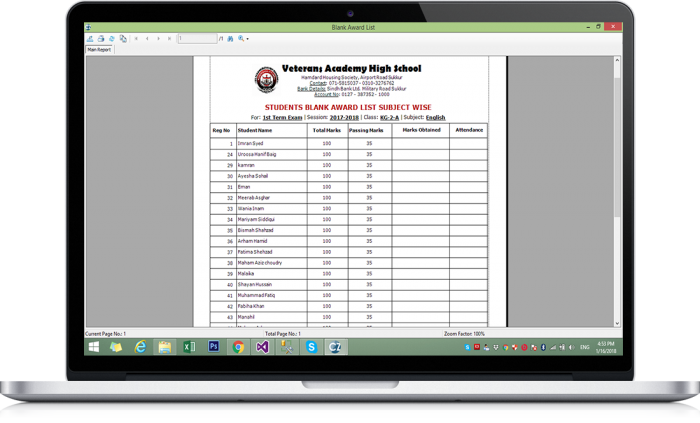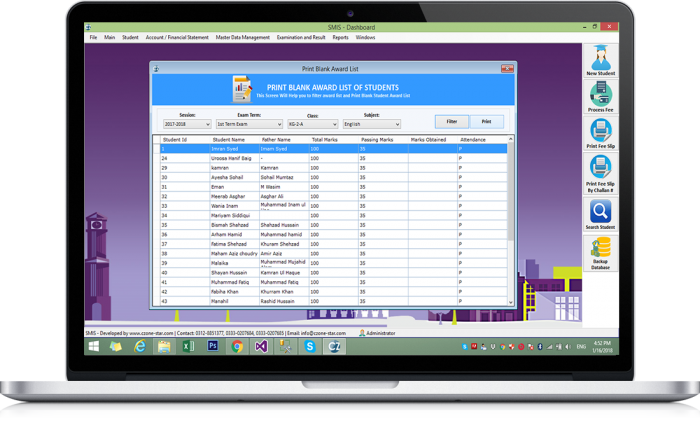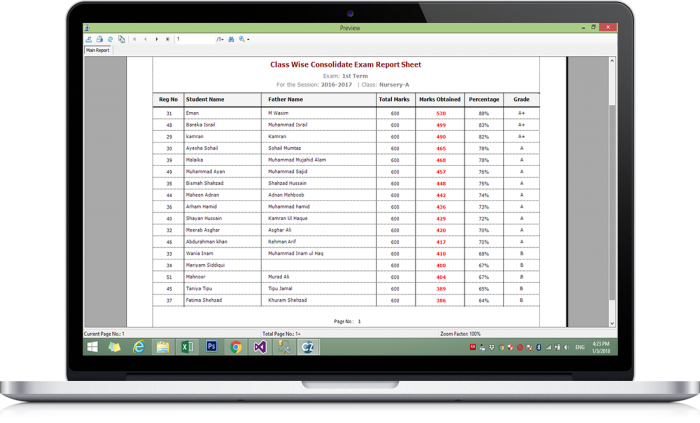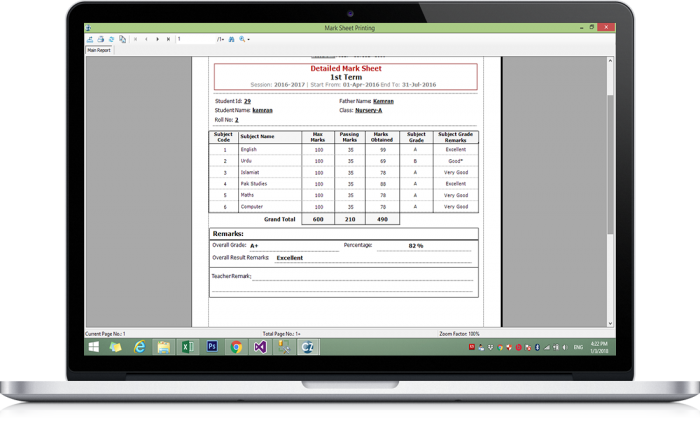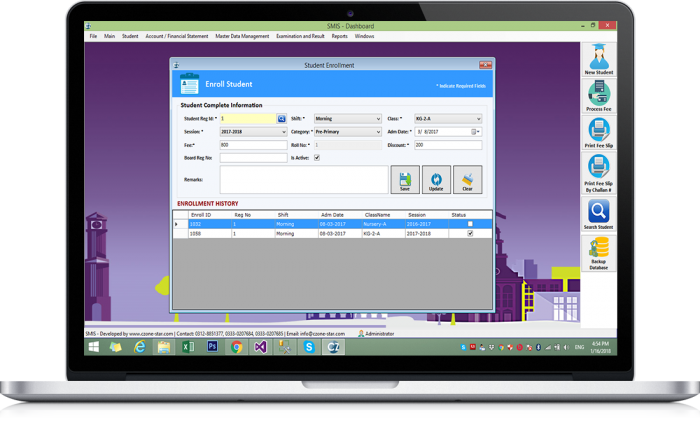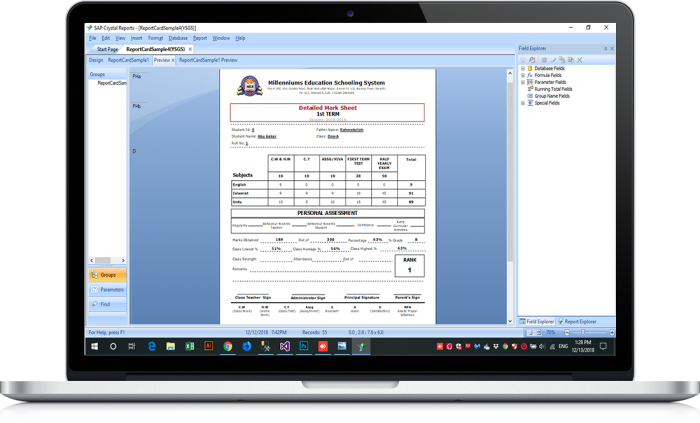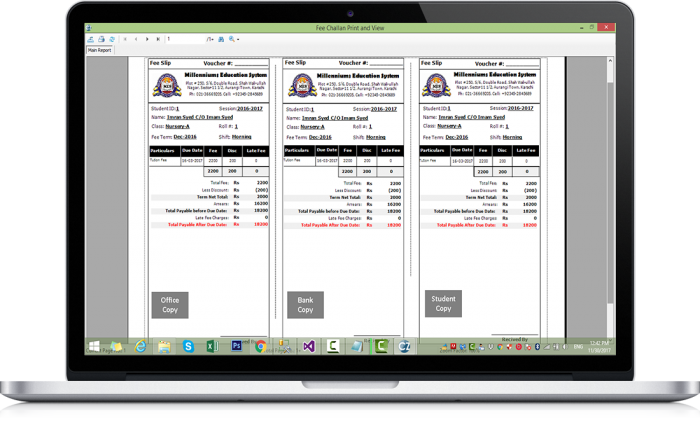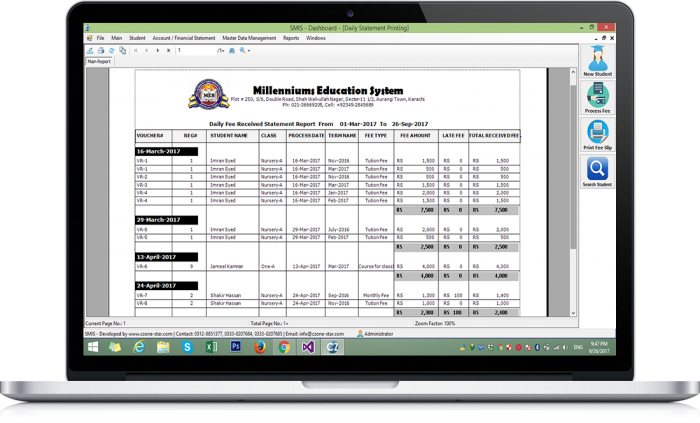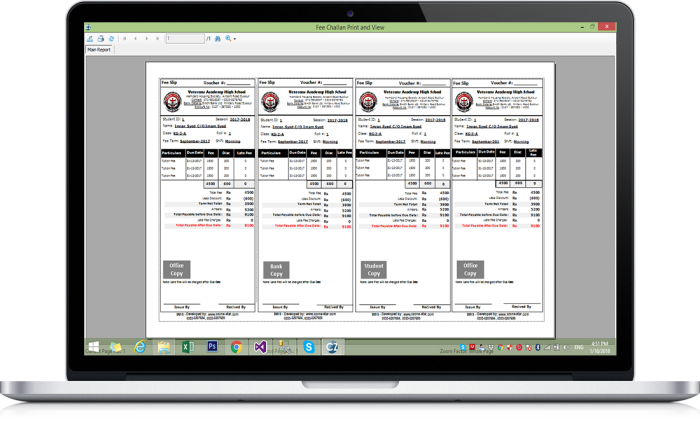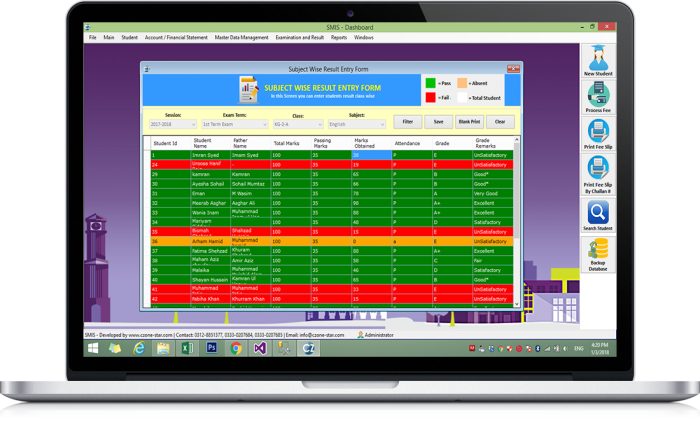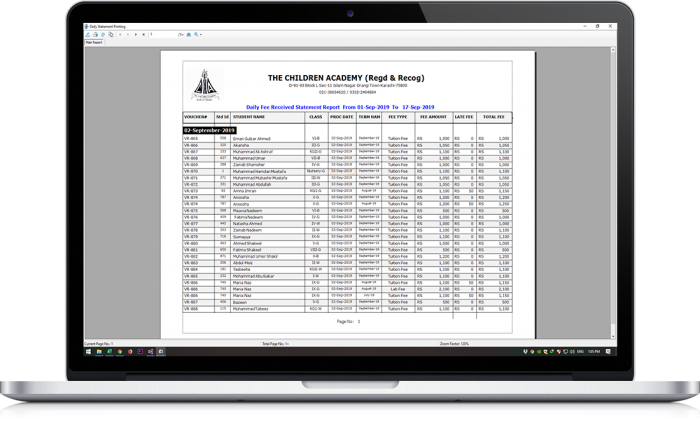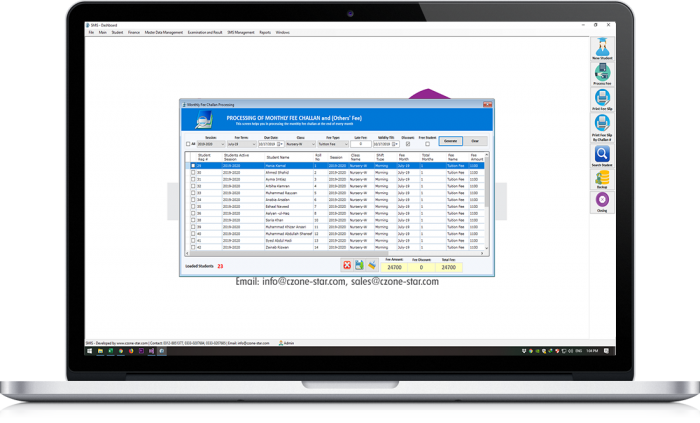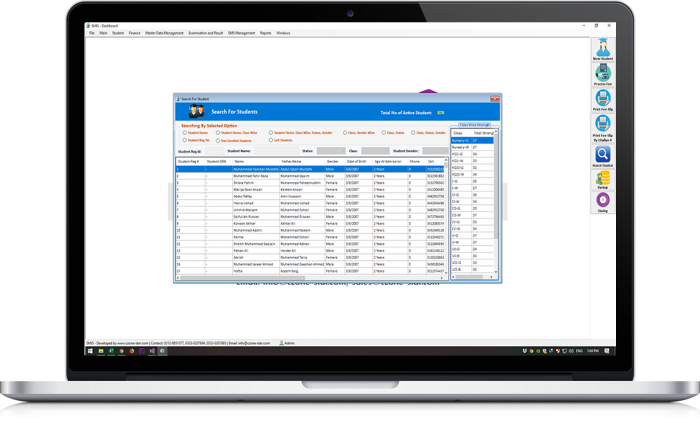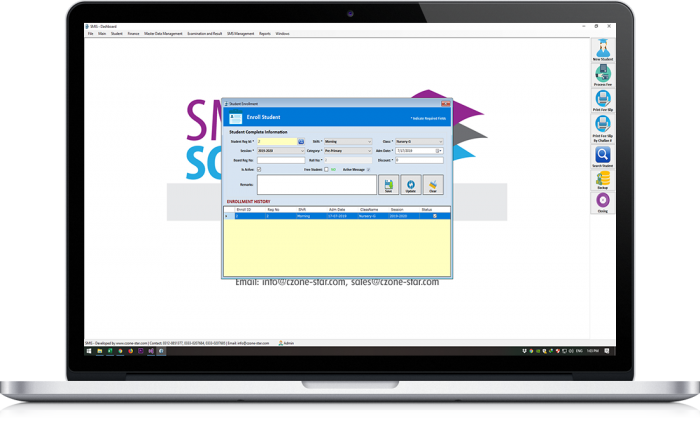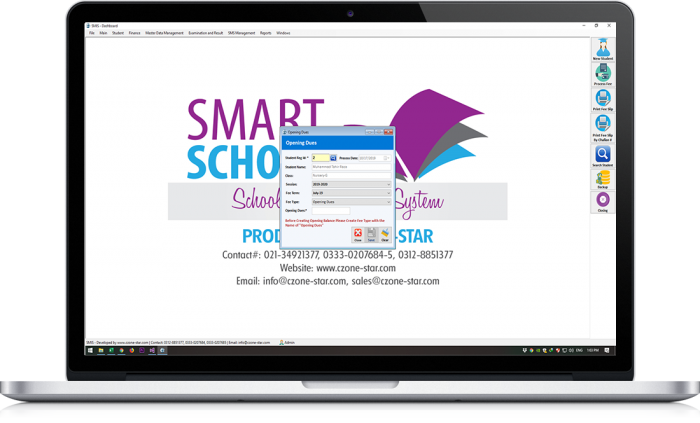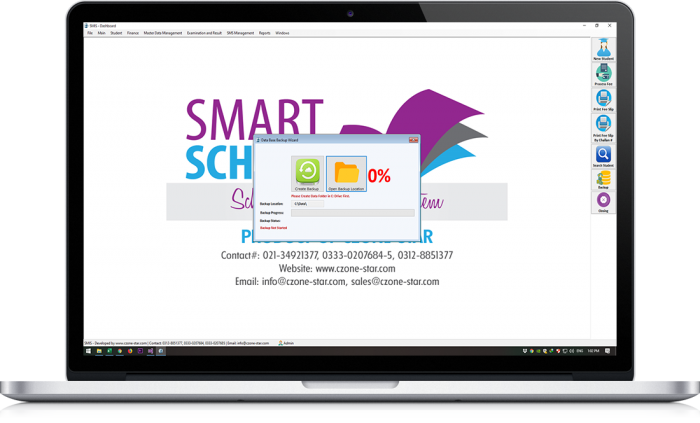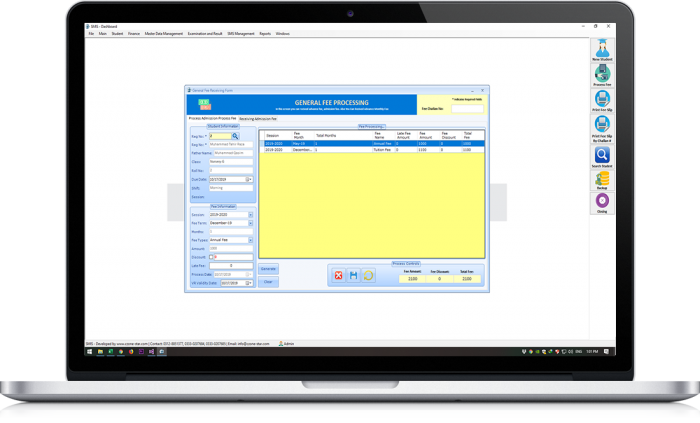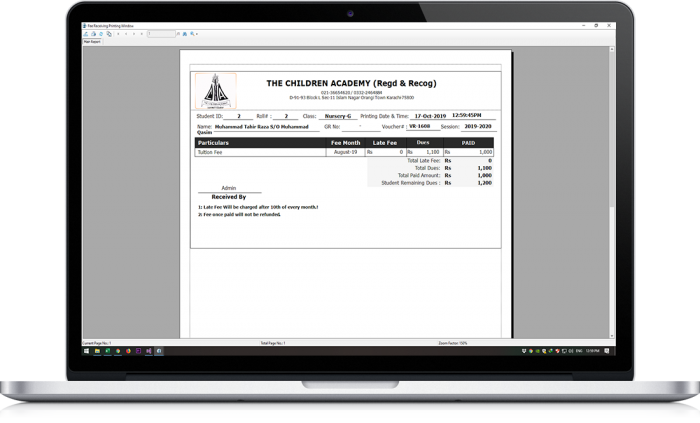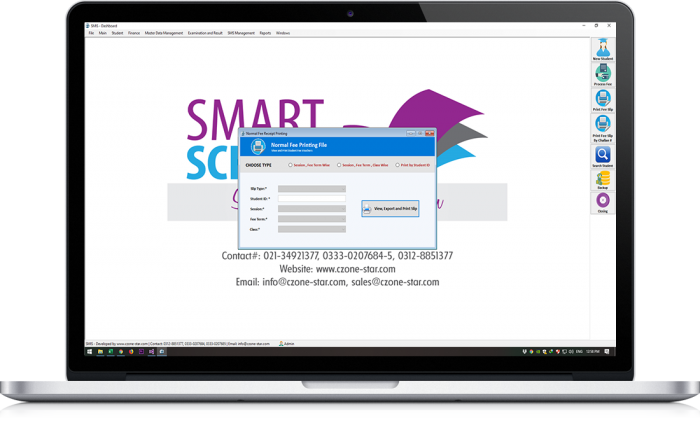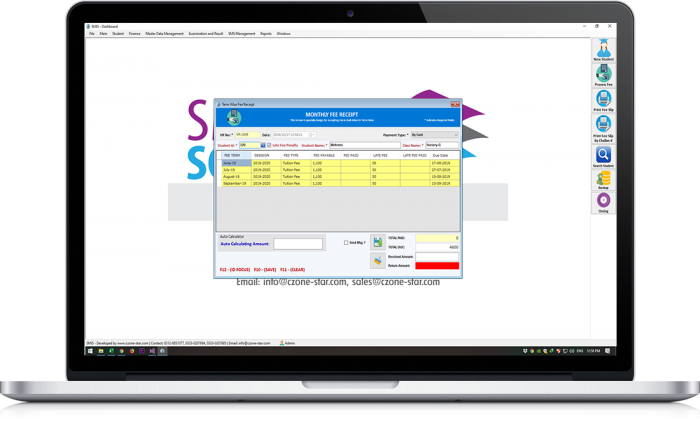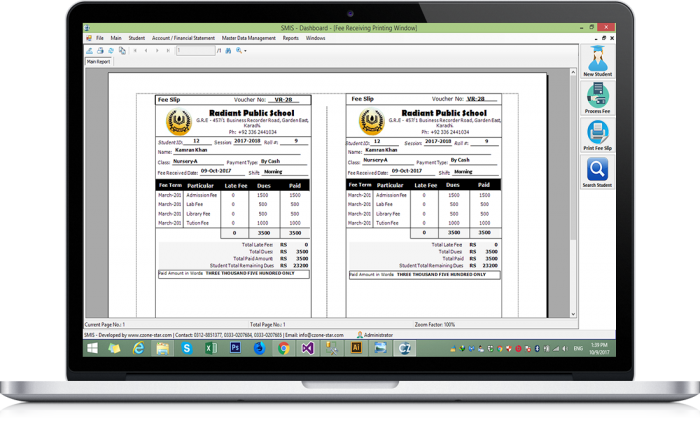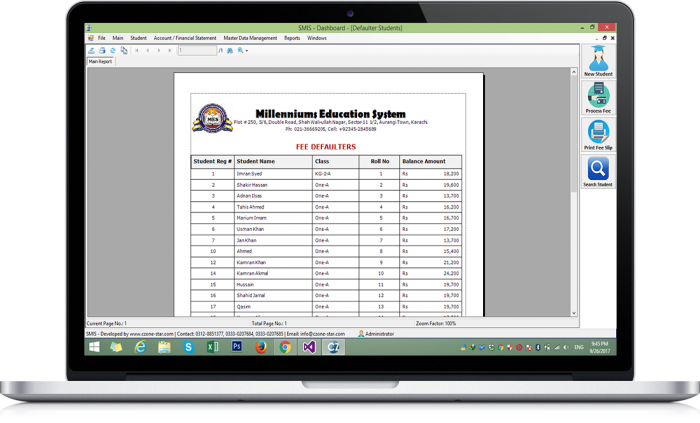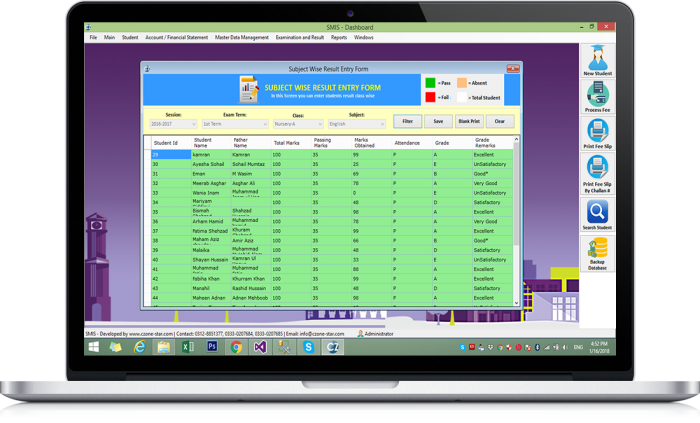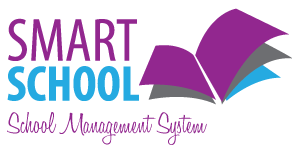 Why do you need Computerized School Management System Software?
Our Software helps in managing the operation of fees collection and fee receipt generation easily / quickly and many other operations.
SERVICES YOU GOT WITH SMART SCHOOL SOFTWARE
User Stats Regarding our Modules
A Complete School Management Solution in your Budget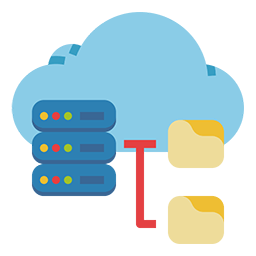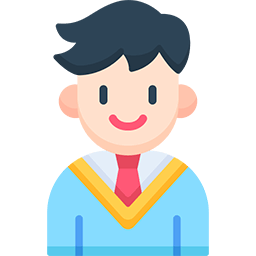 Manage Unlimited Students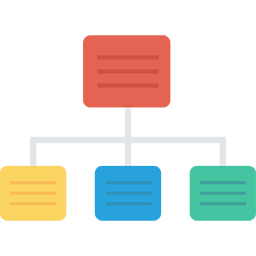 Easily Run In Network Module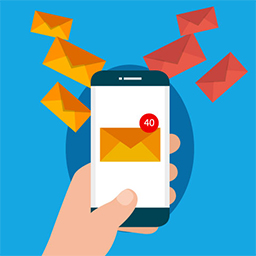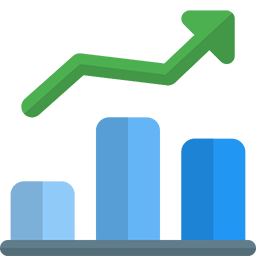 Export Reports in (PDF, Excel, Doct)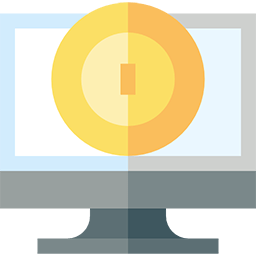 Easy to Understand Interface
SOME OF OUR SCHOOL CLIENTS
Frequently asked questions
Don't hesitate to contact us anytime for any other questions or queries. Contact Us